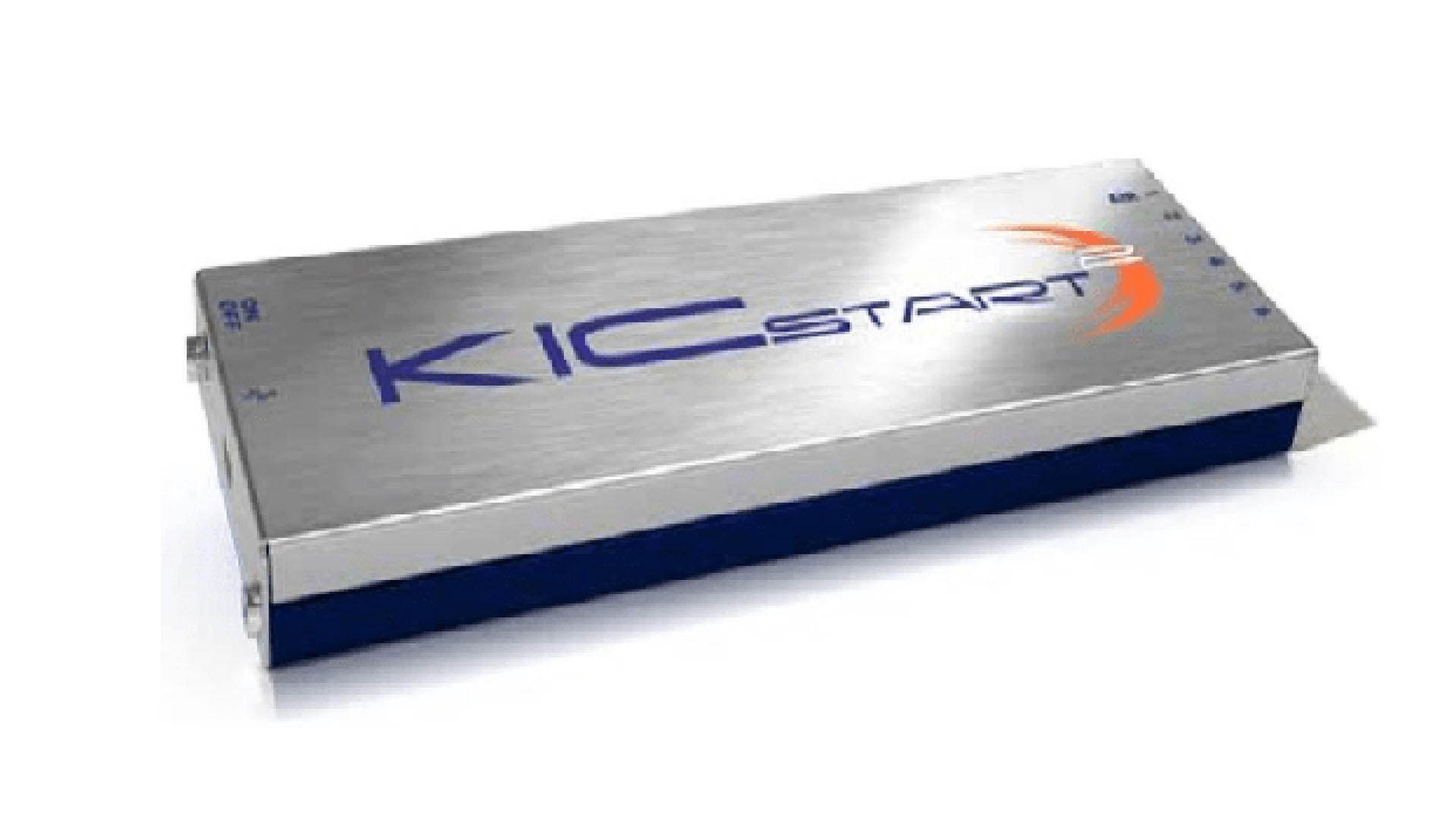 KIC START2
www.kicthermal.com
Affordable, Easy to Use Profiler
The KICstart2 profiler has everything you need to quickly acquire an accurate profile.
The KICstart2 is a six thermocouple datalogger unit that utilizes solid state technology designed to withstand the daily or weekly thermal cycles for years to come, for both lead-free and leaded assemblies.
Once your profile has completed, the KICstart2 automatically analyzes your process using the Process Window Index™ (PWI™).
The PWI is a single number that measures how well your profile fits within your product's thermal process window.
FEATURES:
Datalogger 6 canali: 205 x 66 x 20mm
Accuracy: +/- 5°C
Resolution: Variable 0.3 to 0.1°C
Internal Operating Temperature: 0° - 105°C
Temperature Range: -150 to +150°C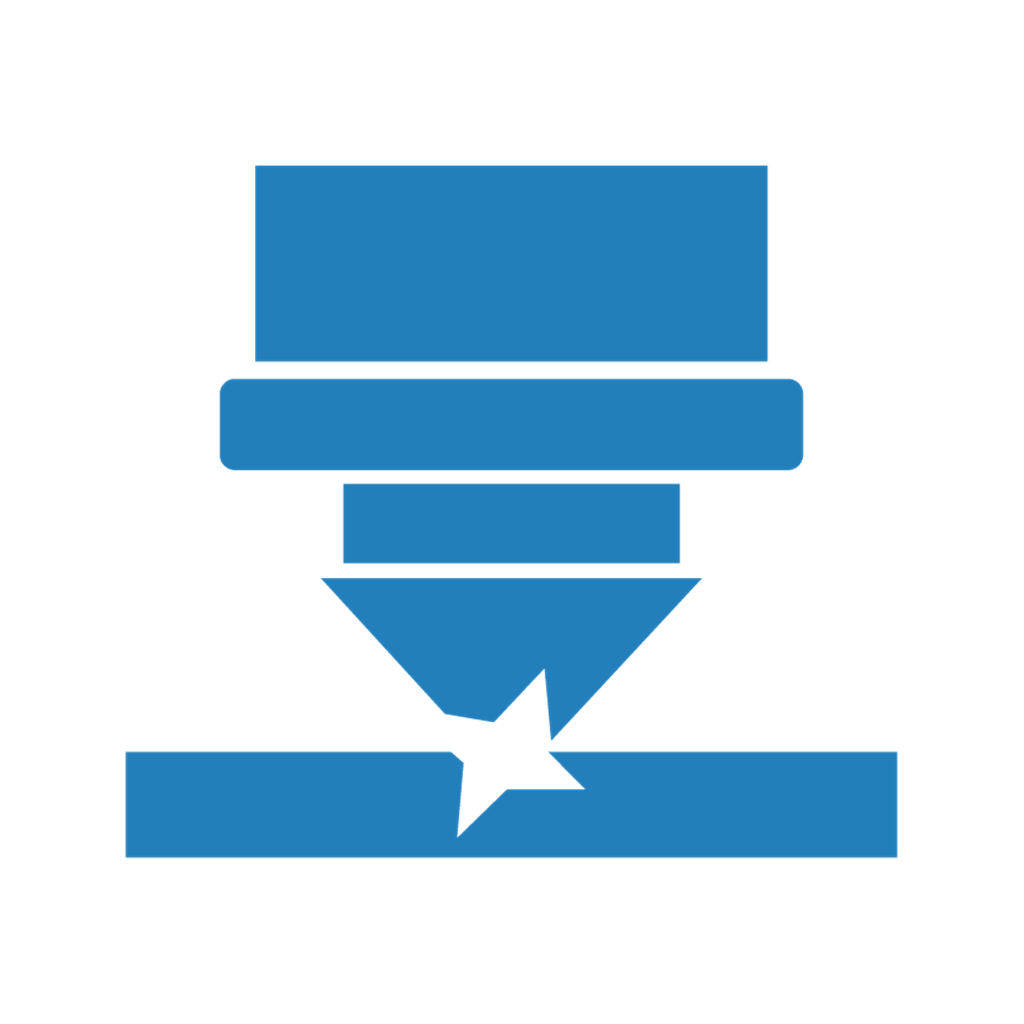 LASER CUT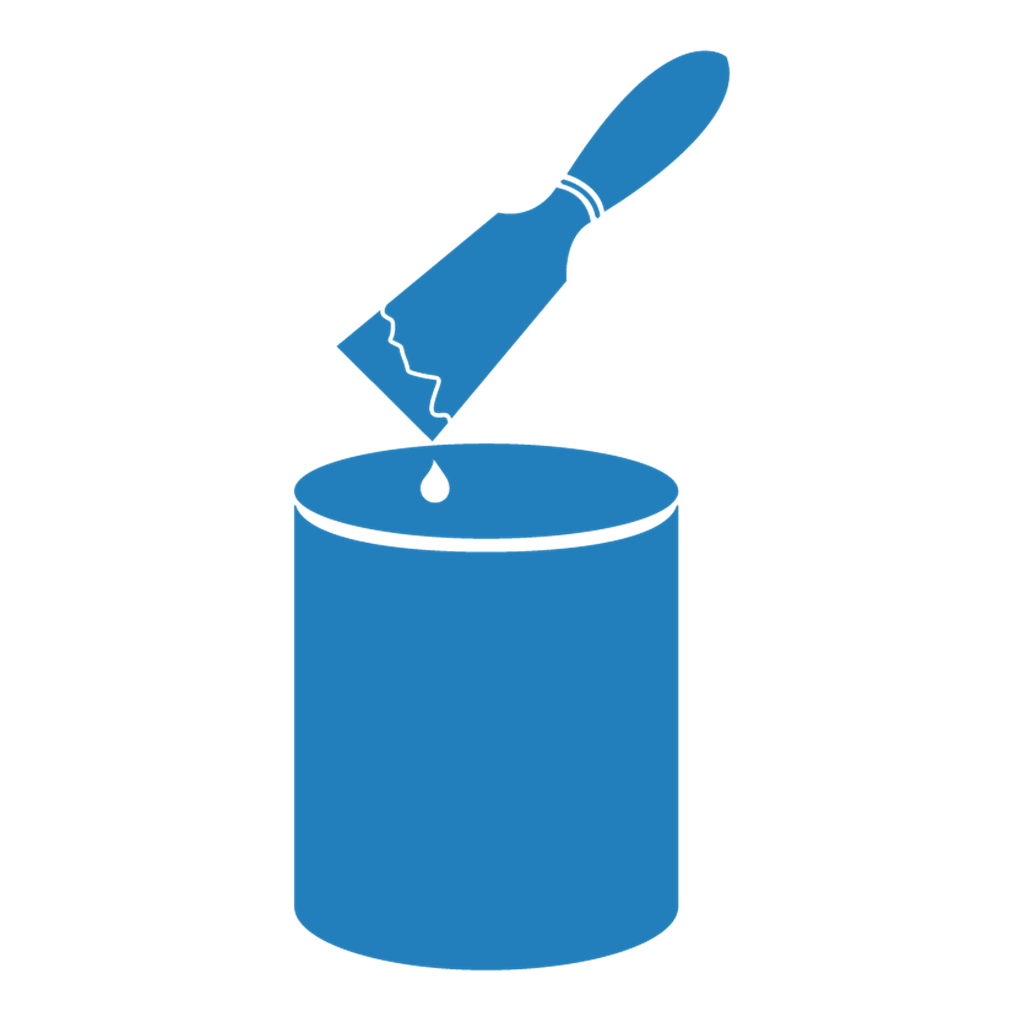 CONSUMABLES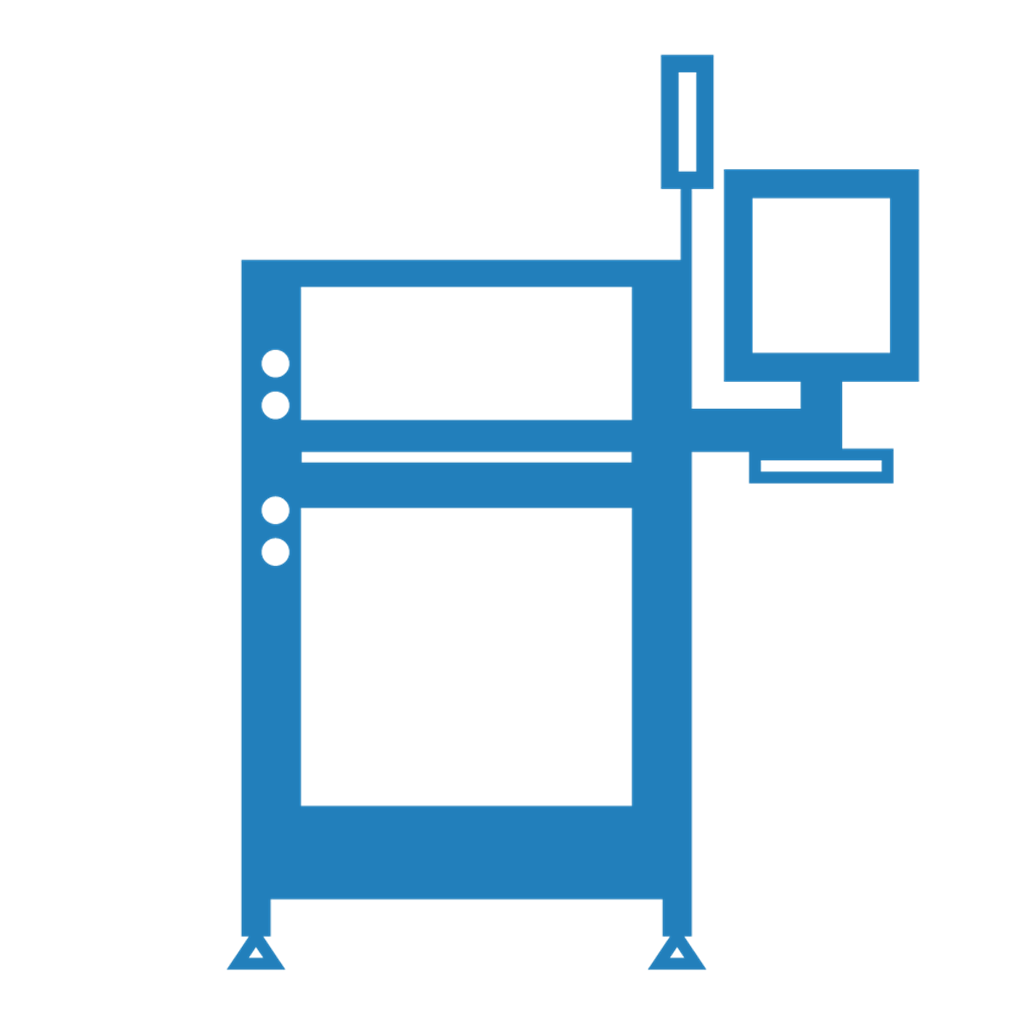 SMT MACHINES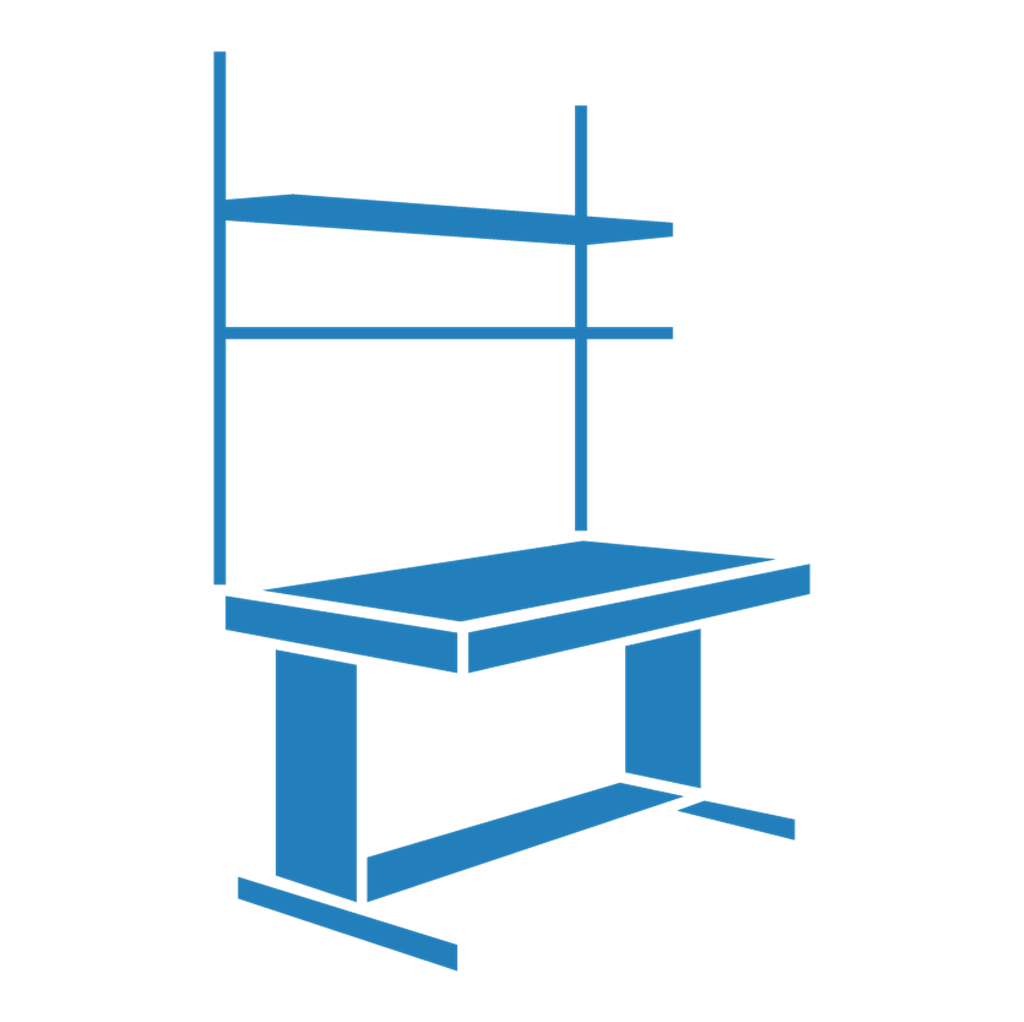 EQUIPMENTS
TECNOLAB - Equipments
TAGARNO – Digital microscope
PDR – Rework system
HOVER DAVIS – Feeder
EMT – Auto Dry Cabinet
KIC – Smart Profiler
PUREX – extraction system
MODI – Incoming relabeling station
ARCADIA - Sistemi di Gestione Intelligente