Vacuum soldering
www.smt-wertheim.de
VOID-FREE SOLDERING is a basic requirement in the high-performance electronics.
Life sustaining devices, controls for aircraft or aerospace, defence, telecommunications as well as automotive control systems all have one thing in common: they have to function faultlessly over an extended period of time.
Base requirement for accomplishing this is a perfect solder joint. The smallest imperfection can potentially have fatal conse-quences. Decisive is a high strength, nearly void free solder connec-tion. Voids in a solder joint have to be reduced to a minimum without compromising other important para- meters.
SMT offers with its vacuum reflow soldering system a unique solution on the market.
SMT VACUUM PLUS N2
The Vacuum Plus N2 System is based on a modular concept. It's positioned immediately after the peak zone, between the heating and cooling section of a SMT Reflow System and, therefore, makes available another process step towards perfecting soldering technology. All required parameters like time interval to vacuum, level of vacuum, venting, etc., can be freely defined in consideration of process and product requirements. Those can be comfortably entered via the user-friendly touch-screen.
The complete Vacuum Plus N2 System is particularly flexible because of the integration of the vacuum functionality, including nitrogen control, with the machine controls and operating concept of the reflow soldering system. If the vacuum module is set in off-mode the complete system will perform like a standard reflow system, but with an expan-ded heating zone and consequently the capability of in-creased throughput. It should be taken for granted that the complete Vacuum Plus N2 Module combined with reflow system can also be supplied by SMT with our well-proven multi-track transport concept.
VACUUM MODULE ADVANTAGES:
Inclusions/voids will be reduced up to 99%
Vacuum process can be switched on or off
Nitrogen and air soldering possible
Double sided PCB possible
Pass through height: 30 mm (top and bottom)
Small PCB with carrier
Setting parameter: Time until sub-pressure, holding time sub-pressure, venting time, sub- ressure
Only one sealing surface of the vacuum chamber
Small footprint
No increase in nitrogen consumption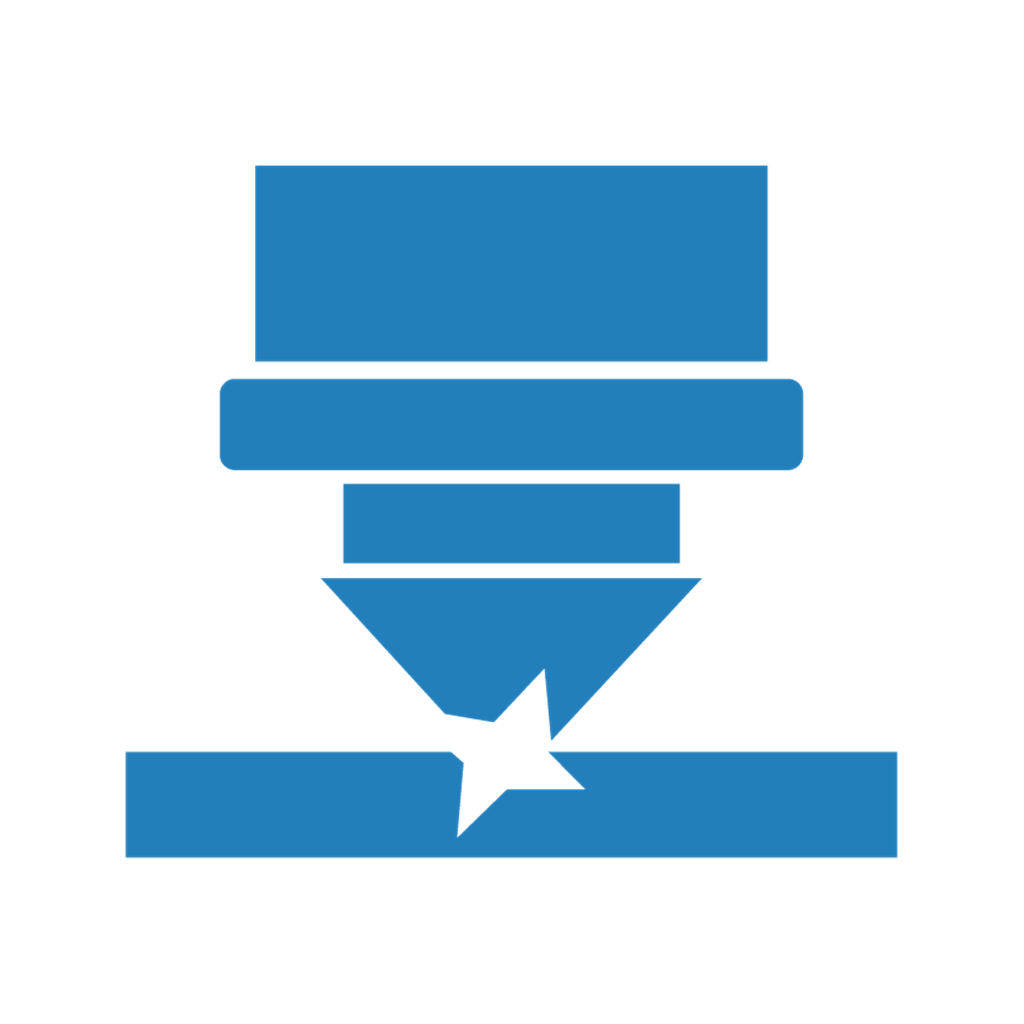 LASER CUT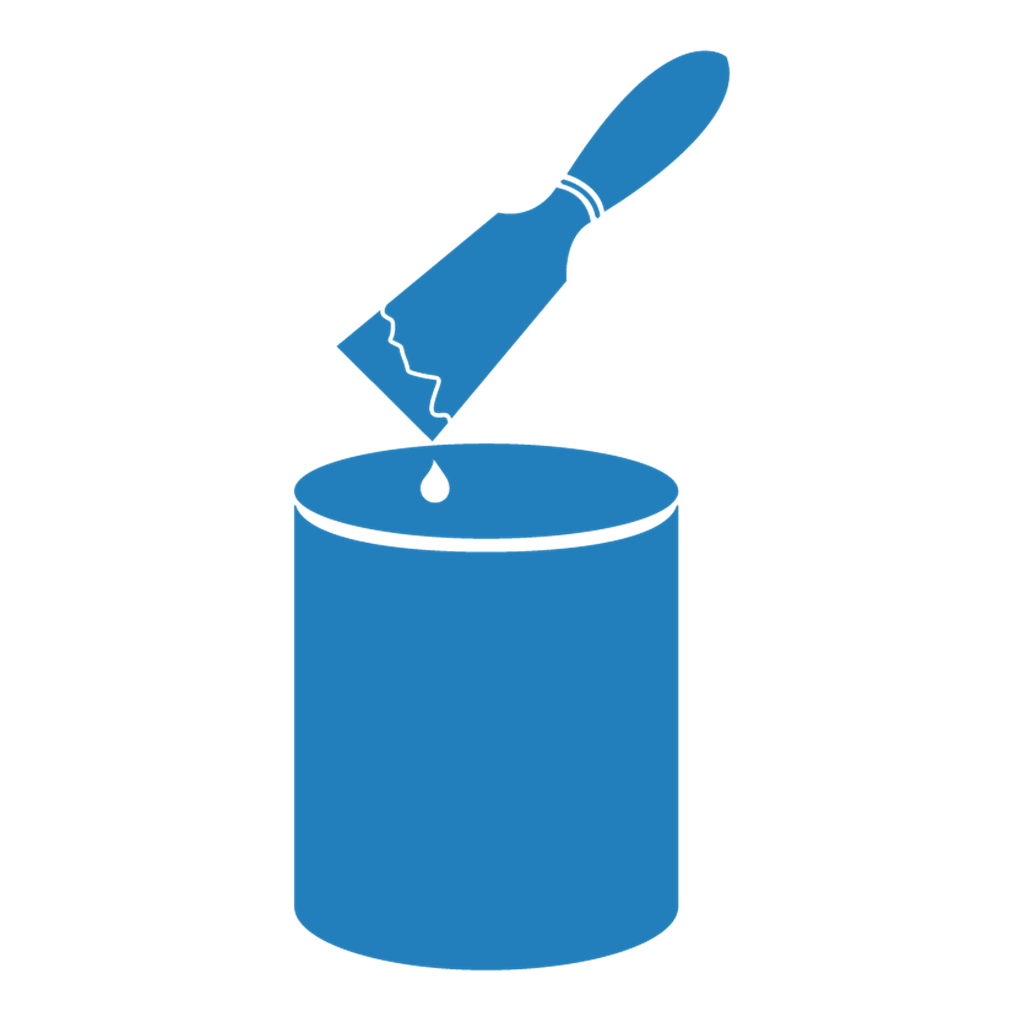 CONSUMABLES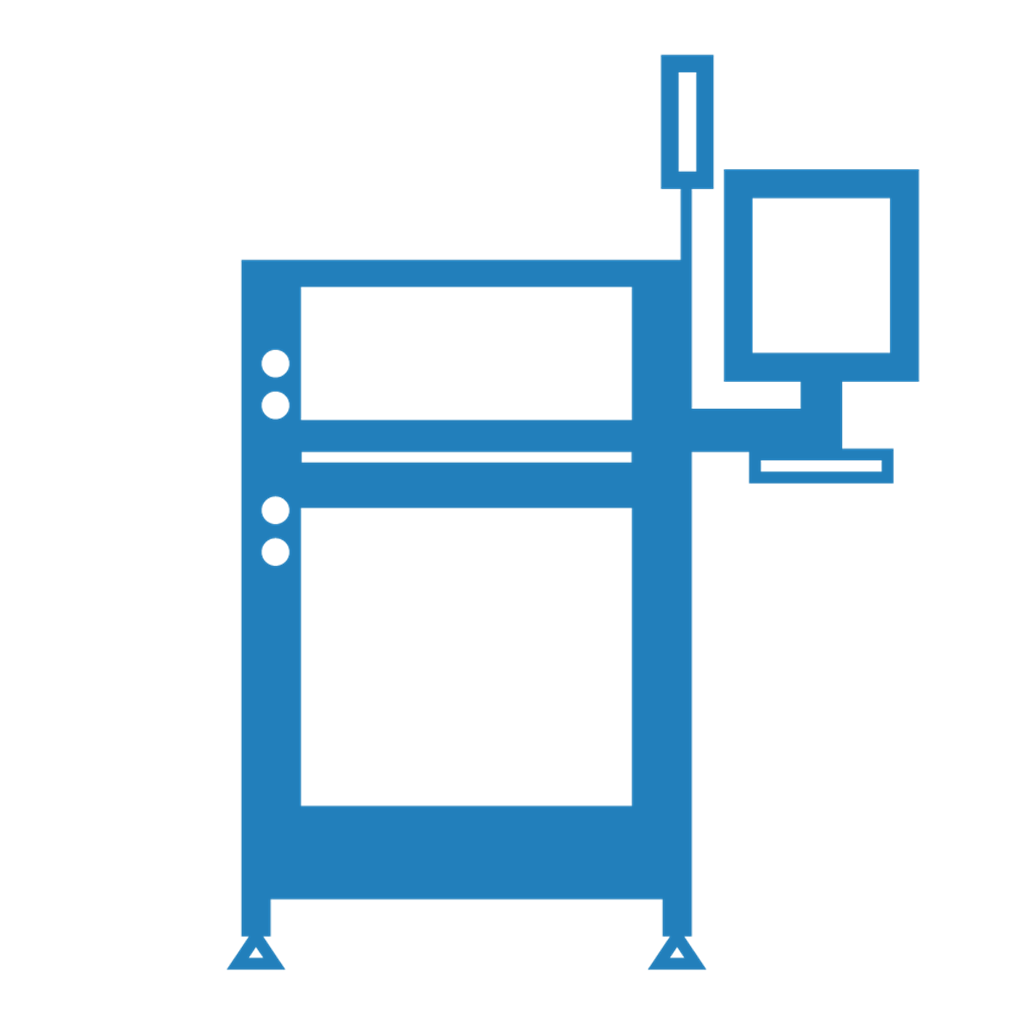 SMT MACHINES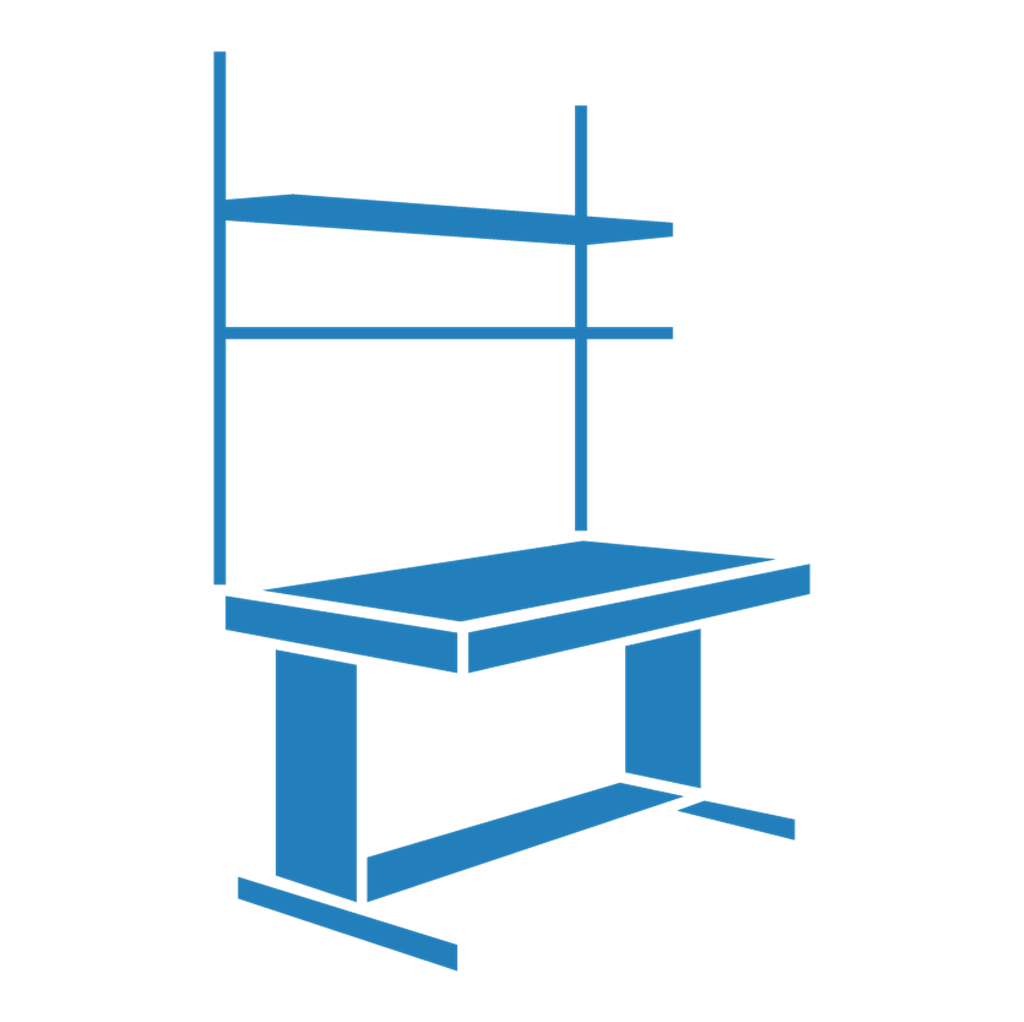 EQUIPMENTS
EKRA - Screen printer
KOH YOUNG – SPI and AOI 3D
PANASONIC – Pick & Place
SMT - reflow soldering system
YXLON – X-ray system
YJLINK – Handling and Laser marking
SYSTRONIC – cleaning machine
INERTEC – soldering system
VISICONSULT – Incoming X-ray