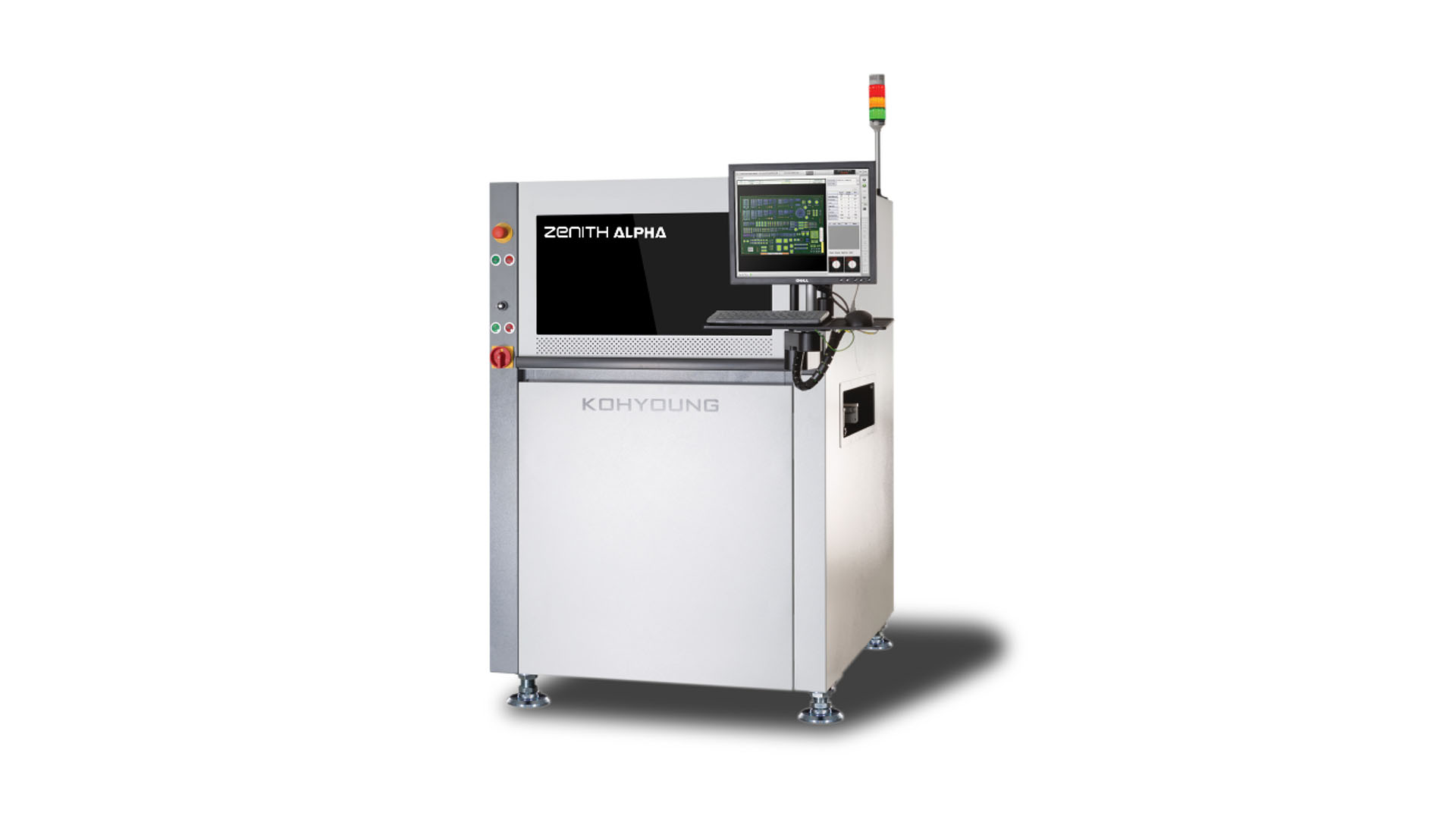 AOI 3D Zenith ALPHA
www.kohyoung.co.kr

THE BEST VALUE 3D AUTOMATED OPTICAL INSPECTION SOLUTION

The Zenith Alpha is a True 3D AOI Solution powered by artificial intelligence and machine learning, combining the best mechatronics and algorithm technologies to deliver outstanding performance without sacrificing accuracy.

FEATURES:
Enhanced 3D Measurement Using Proprietary AI Technology: The Smart & Dynamic True 3D measurement inspection technology on the Zenith Alpha incorporates AI to deliver the accuracy needed for ultra-fine pitch and solder joint interreflection challenges.
High Accuracy and Speed for Demanding Production Line: Without sacrificing accuracy and speed, the Zenith Alpha combines mechatronics technology with cuttingedge measurement capabilities to yield high throughput suitable for demanding production lines.
Advanced Tall Component Inspection: Tall components on a board has traditionally been a challenge for AOIs. Yet the Zenith Alpha easily handles tall components up to 25mm through Koh Young's combined multi-projection Moiré interferometry system and incomparable AI technologies. The Zenith Alpha overcomes component shadow challenges.
Whole-board Foreign Material Inspection (WFMI): The Zenith Alpha combines 2D and 3D technologies to identify Foreign Object Debris (FOD) across the board. The WFMI technology provides solutions for misplaced chips, solder balls, burr, and other foreign materials that may lead to costly field failures
AI-powered Auto Programming (KAP): Industry-leading 3D profilometry technology converges with Koh Young's proprietary AI technology to deliver true automatic programming. The innovative geometry-based Koh Young Auto Programming (KAP) software solution reduces the programming process to minimizes time to production and reduces costs.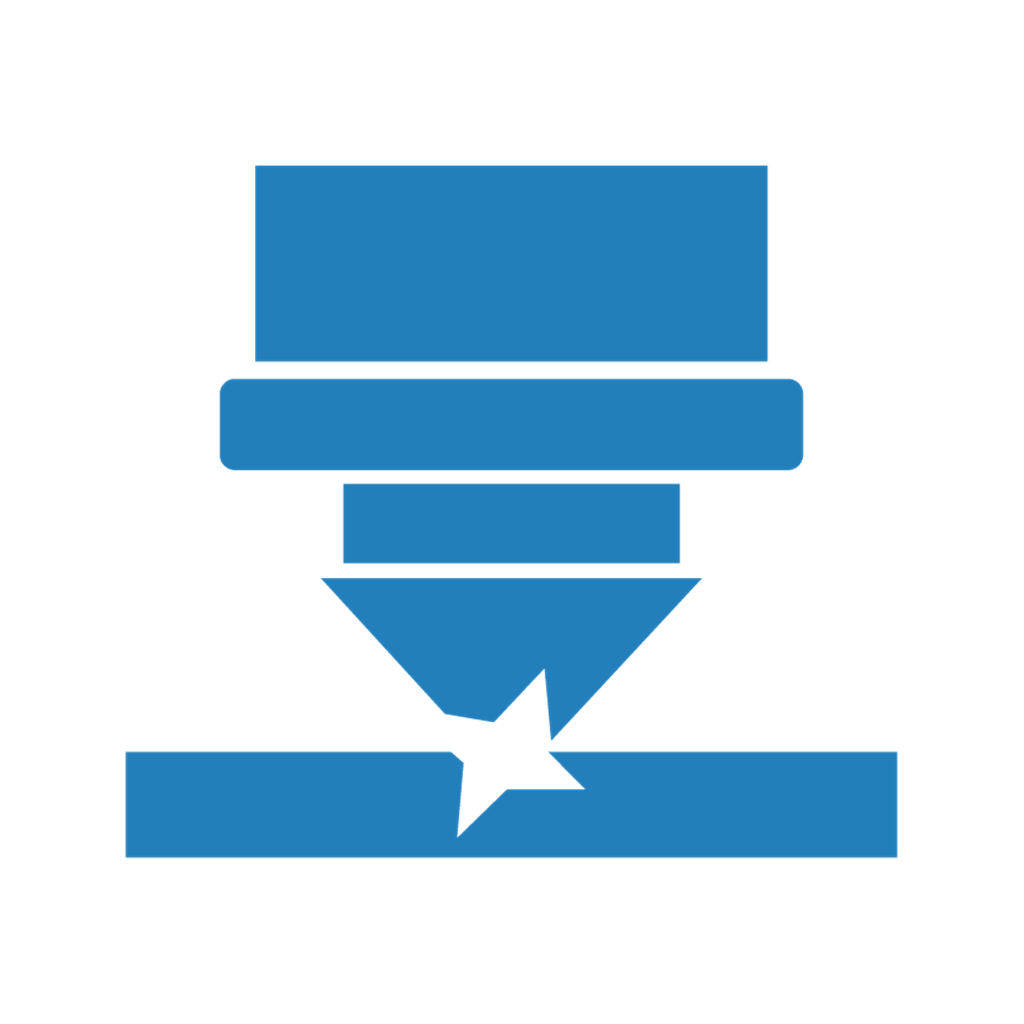 LASER CUT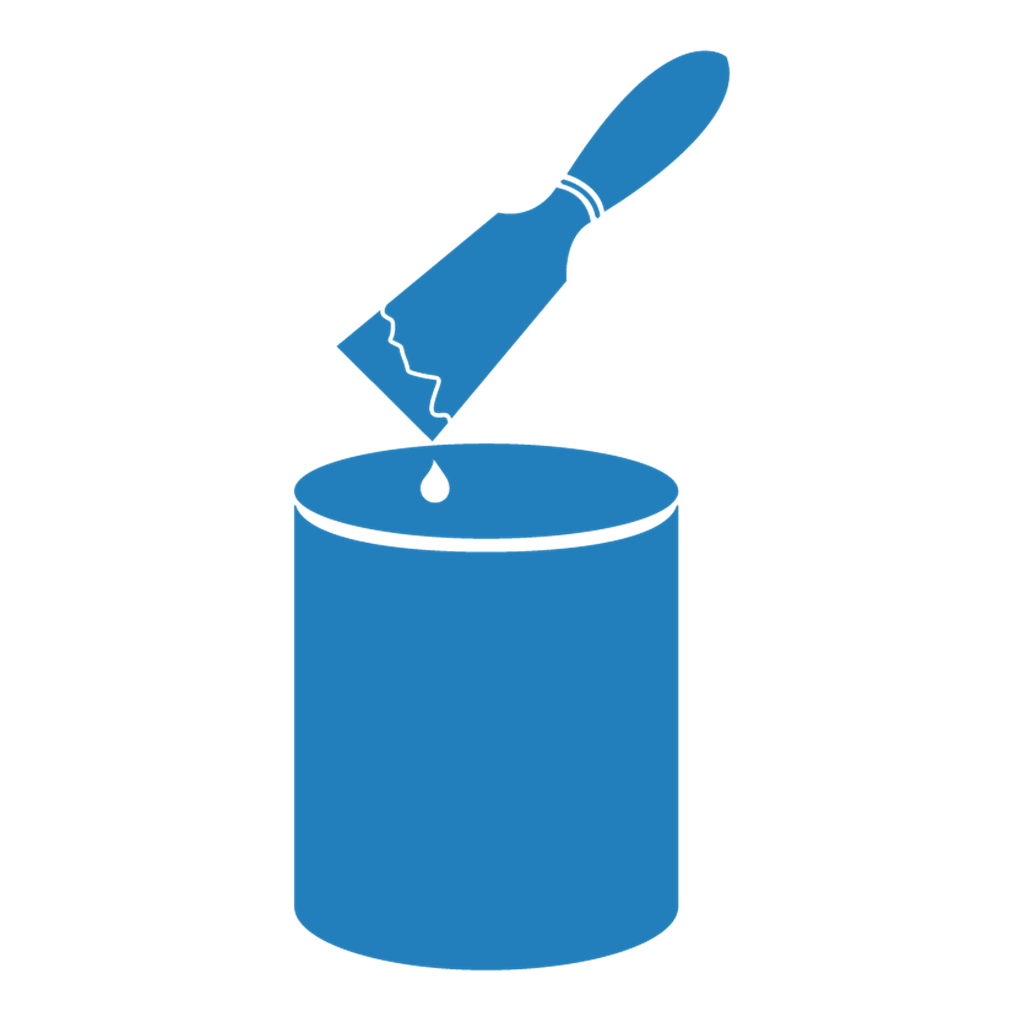 CONSUMABLES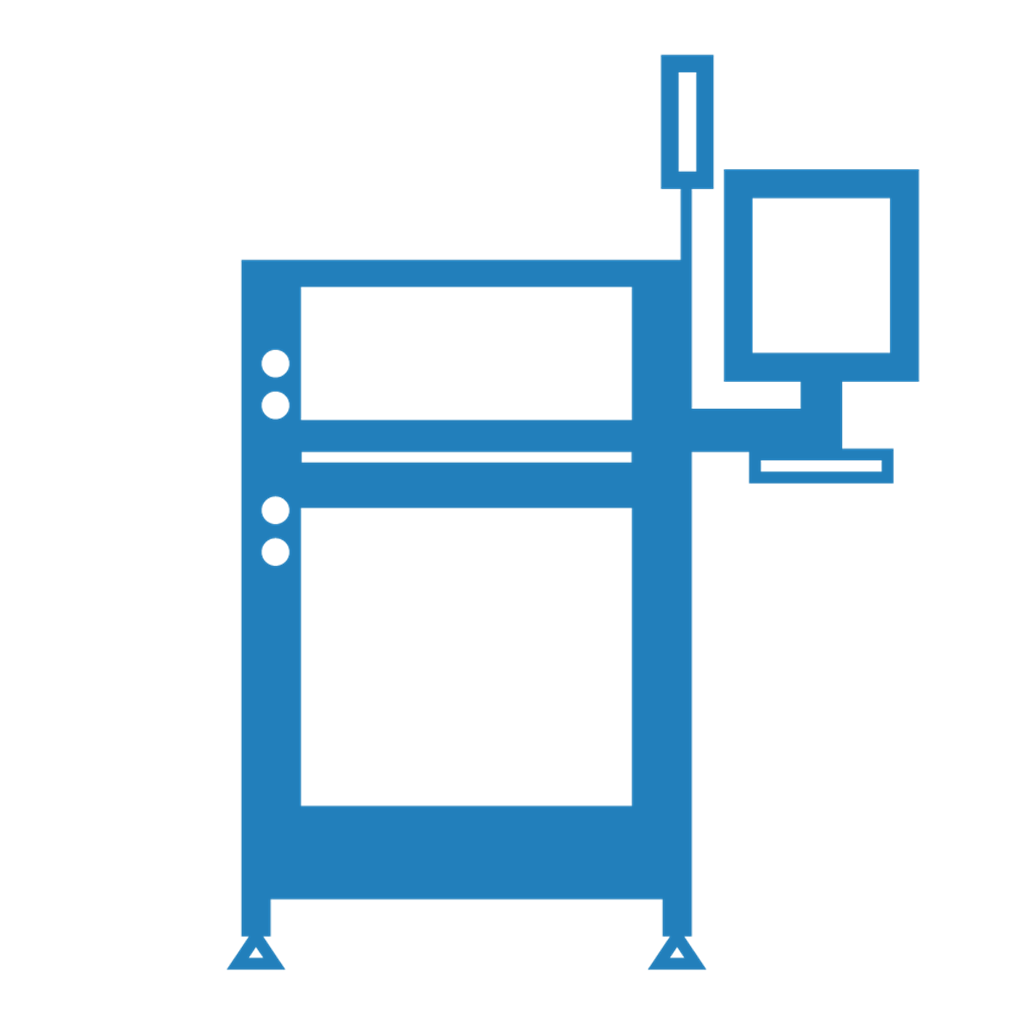 SMT MACHINES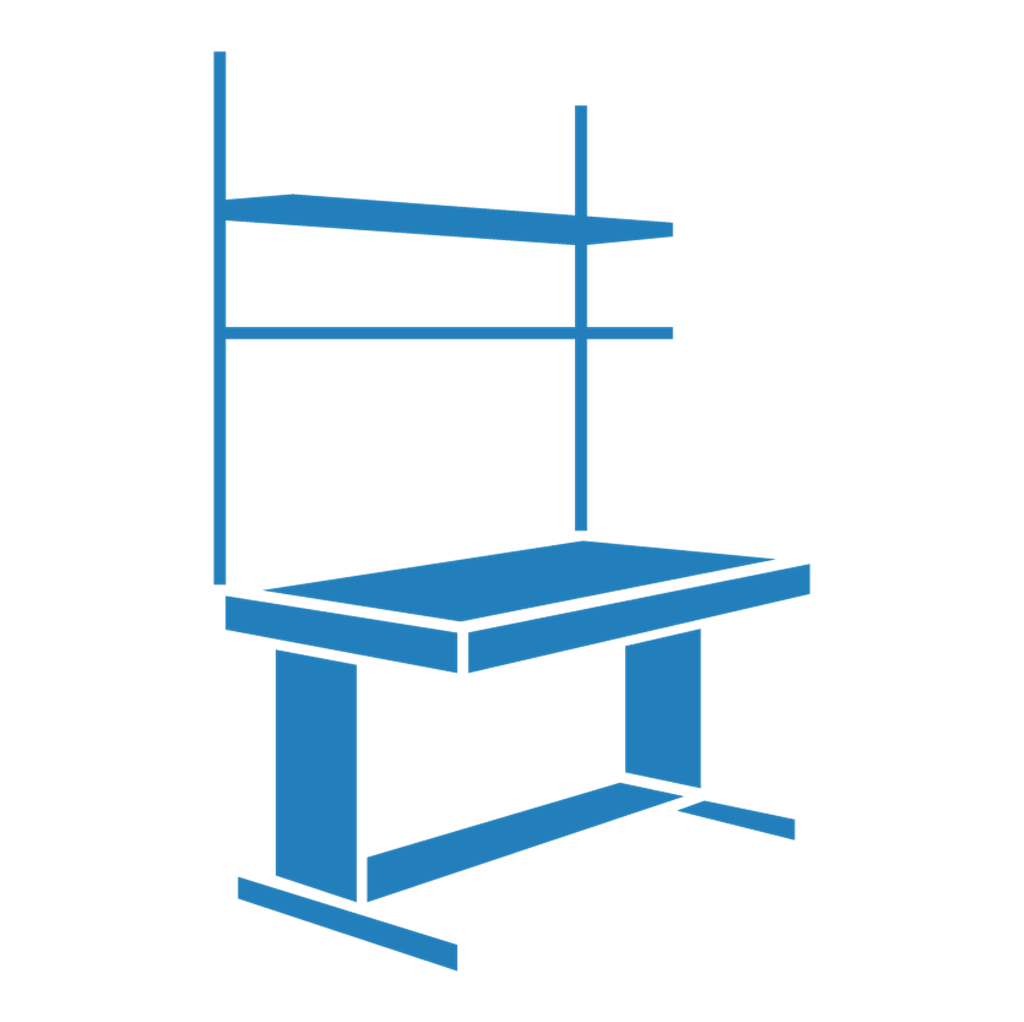 EQUIPMENTS
EKRA - Screen printer
KOH YOUNG – SPI and AOI 3D
PANASONIC – Pick & Place
SMT - reflow soldering system
YXLON – X-ray system
YJLINK – Handling and Laser marking
SYSTRONIC – cleaning machine
INERTEC – soldering system
VISICONSULT – Incoming X-ray