Filter and Flux Traps Cleaning
www.systronic.de
The
SYSTRONIC CL830
cleaning system is the ideal system if you want to clean soldering frames, filters and oven parts.
The single-chamber cleaning system made of stainless steel cleans through the aerator effect via a register inserted in the chamber floor. The cleaning medium is set in motion with the aid of compressed air.
The SYSTRONIC CL830 is equipped with a 290 liter tank, which has the advantage of a very long cleaning service life.
The system is operated via a user-friendly touch panel.
Optionally, the system can also be equipped with a semi or fully automatic flush.
Another option is a drying unit to operate the system fully automatically.
If the chamber size is not sufficient for your items to be cleaned, you can use the CL831 to enlarge the chamber size to your desired size. This also increases the size of the cleaning tank.
It is the perfect model for medium and high throughputs.
CL830 – FILTER AND FLUX TRAPS CLEANING SYSTEM
SINGLE-CHAMBER CLEANING SYSTEM MADE OF STAINLESS STEEL CLEANS THROUGH THE AERATOR EFFECT VIA A REGISTER INSERTED IN THE CHAMBER FLOOR.
CLEANING MEDIUM IS SET IN MOTION WITH THE AID OF COMPRESSED AIR.
EQUIPPED WITH A 290 LITER TANK, WHICH HAS THE ADVANTAGE OF A VERY LONG CLEANING SERVICE LIFE.
PART SIZE 905 x 524 x 410MM (CL831 ANY SIZE)
SEMI AND FULLY AUTOMATIC PROCESS POSSIBLE
IF THE CHAMBER SIZE IS NOT SUFFICIENT FOR YOUR ITEMS TO BE CLEANED, YOU CAN USE THE CL831 TO ENLARGE THE CHAMBER SIZE TO YOUR DESIRED SIZE.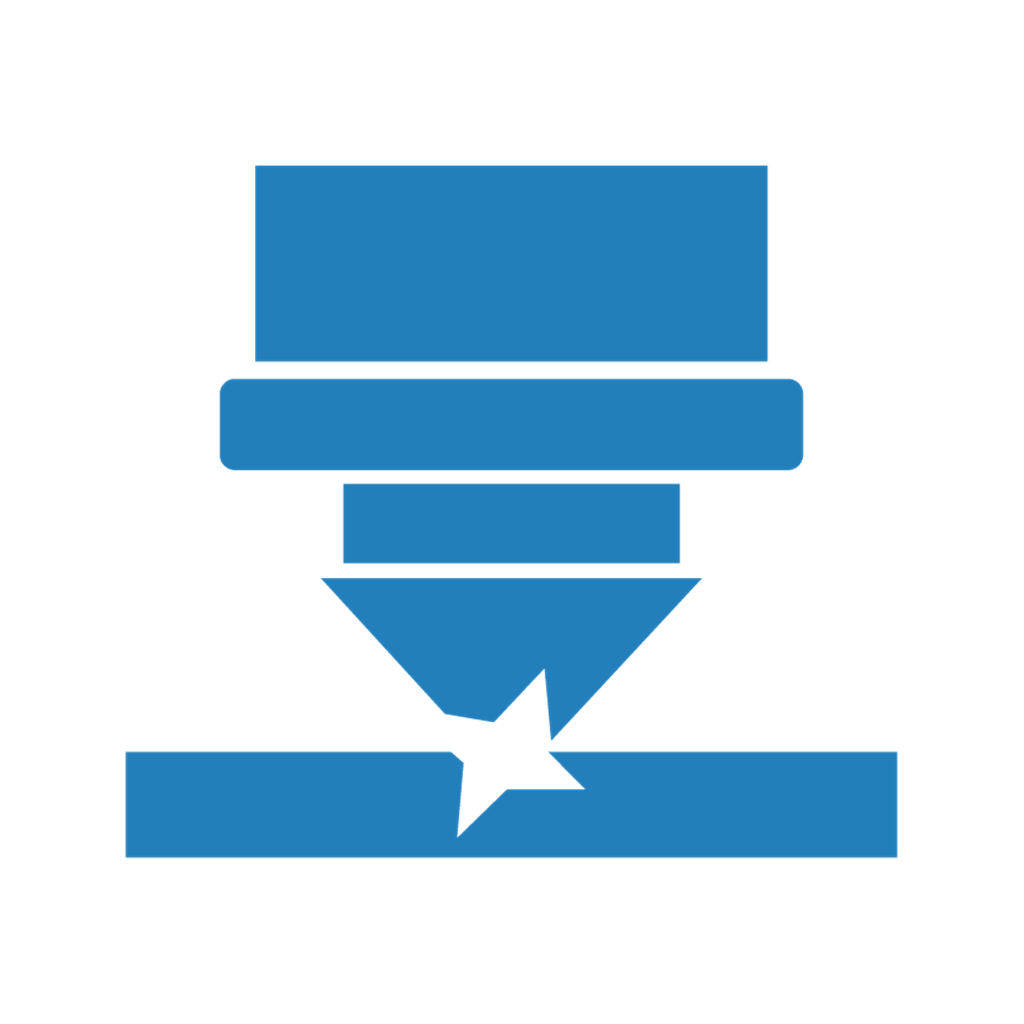 LASER CUT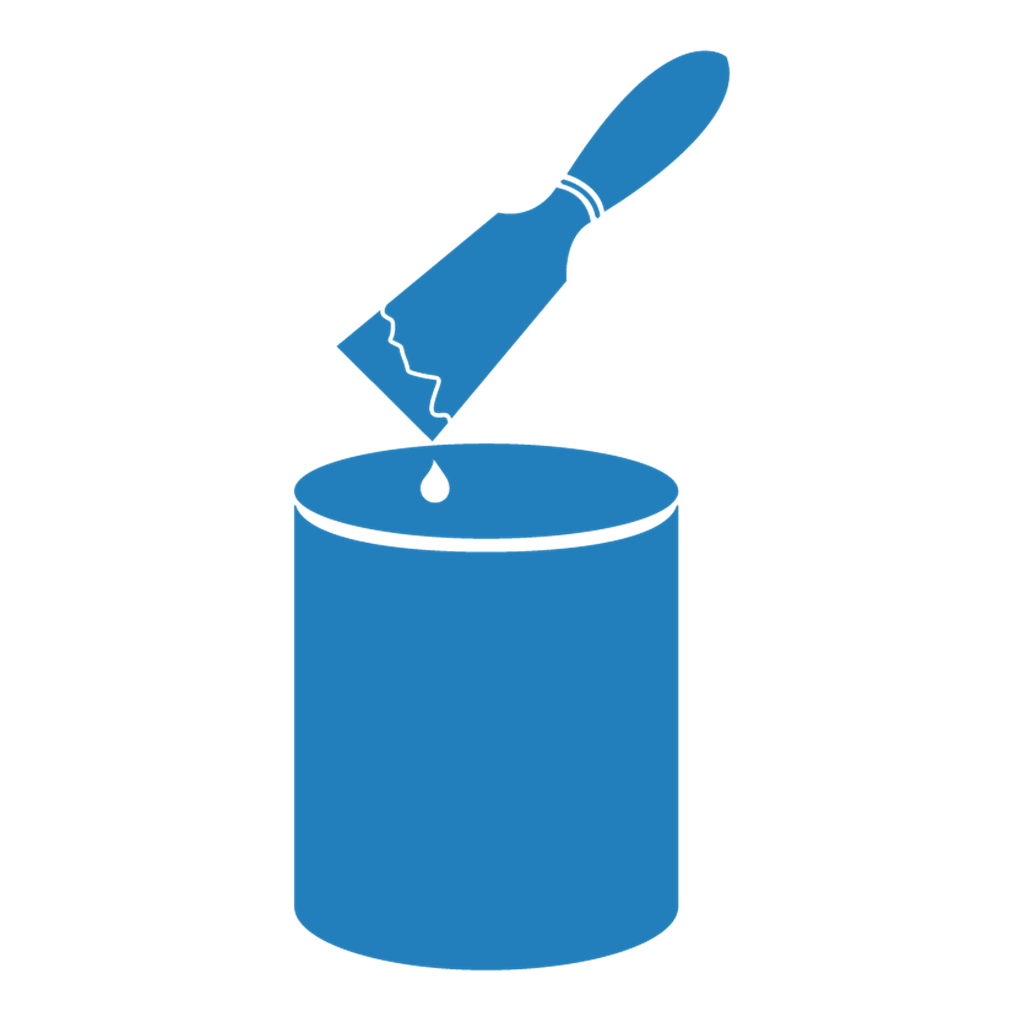 CONSUMABLES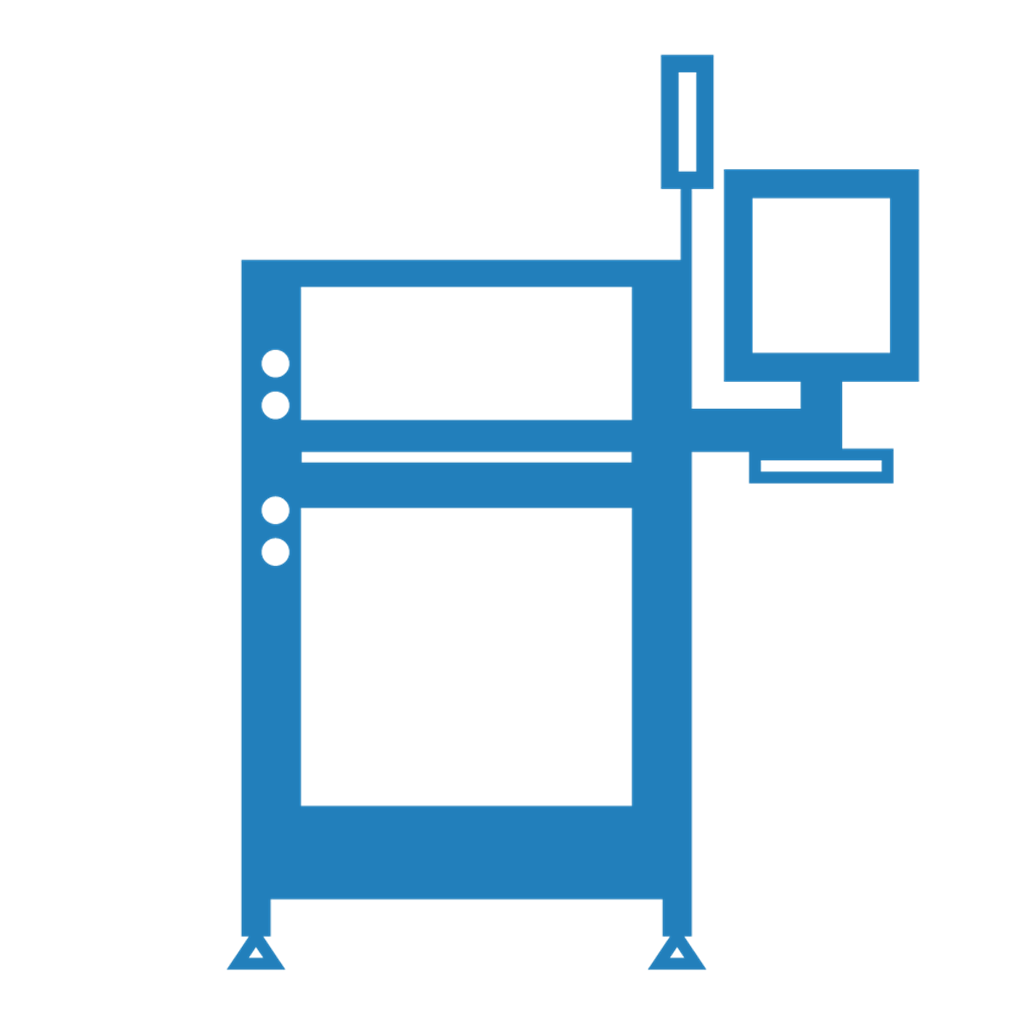 SMT MACHINES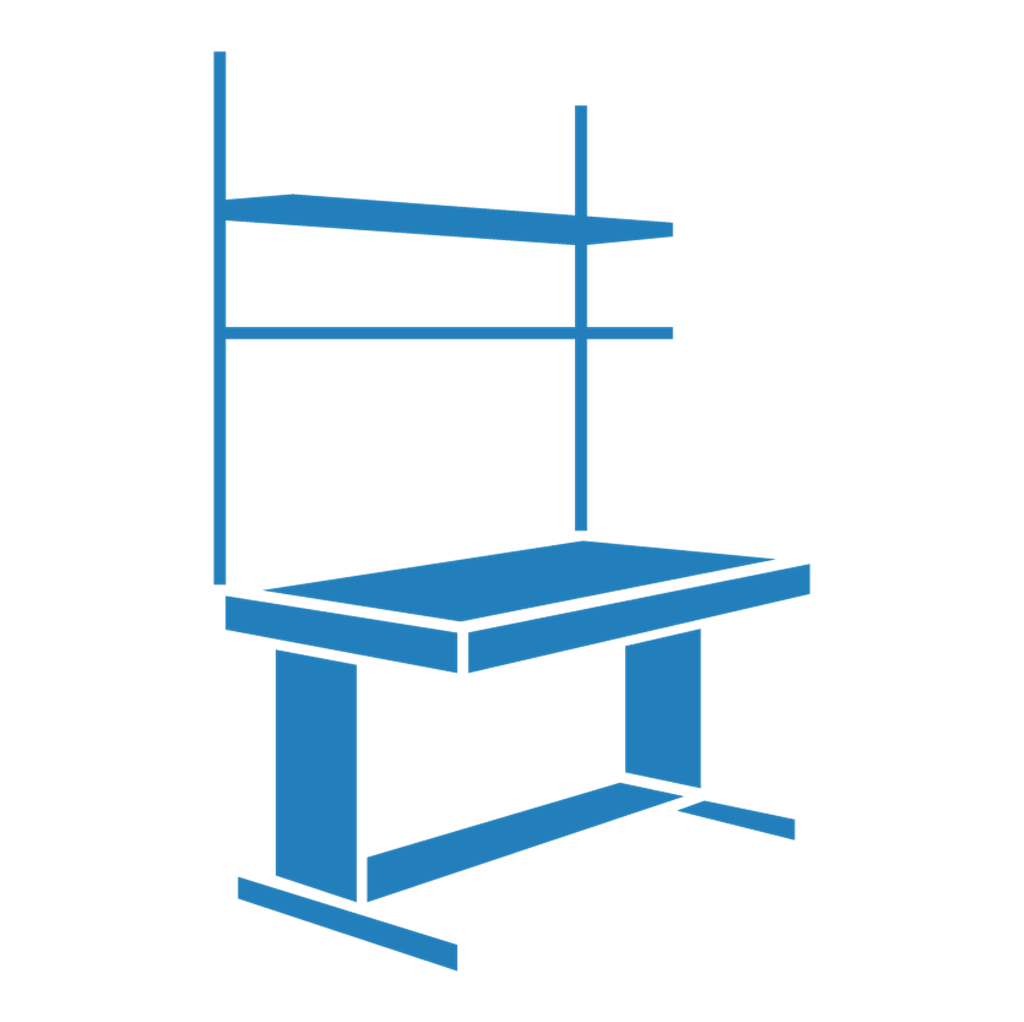 EQUIPMENTS
EKRA - Screen printer
KOH YOUNG – SPI and AOI 3D
PANASONIC – Pick & Place
SMT - reflow soldering system
YXLON – X-ray system
YJLINK – Handling and Laser marking
SYSTRONIC – cleaning machine
INERTEC – soldering system
VISICONSULT – Incoming X-ray