Tagarno MOVE
FULL FLEXIBILITY WITH CUSTOMIZABLE SOFTWARE AND 133X MAGNIFICATION

TAGARNO MOVE has the flexibility of the TAGARNO ZAP and the intelligent features of the TAGARNO PRESTIGE and TREND.
The result is an intuitive and agile digital microscope that can be tailored to fit your needs perfectly.
The MOVE can either be purchased as a complete microscope or as an upgrade kit to an existing ZAP.

Flexible inside out features:
Made of high quality materials, the TAGARNO MOVE digital microscope produces crystal-clear magnified images, allowing you to see every little detail. If needed, the images can be saved as indisputable documentation material and rapidly shared with colleagues and partners.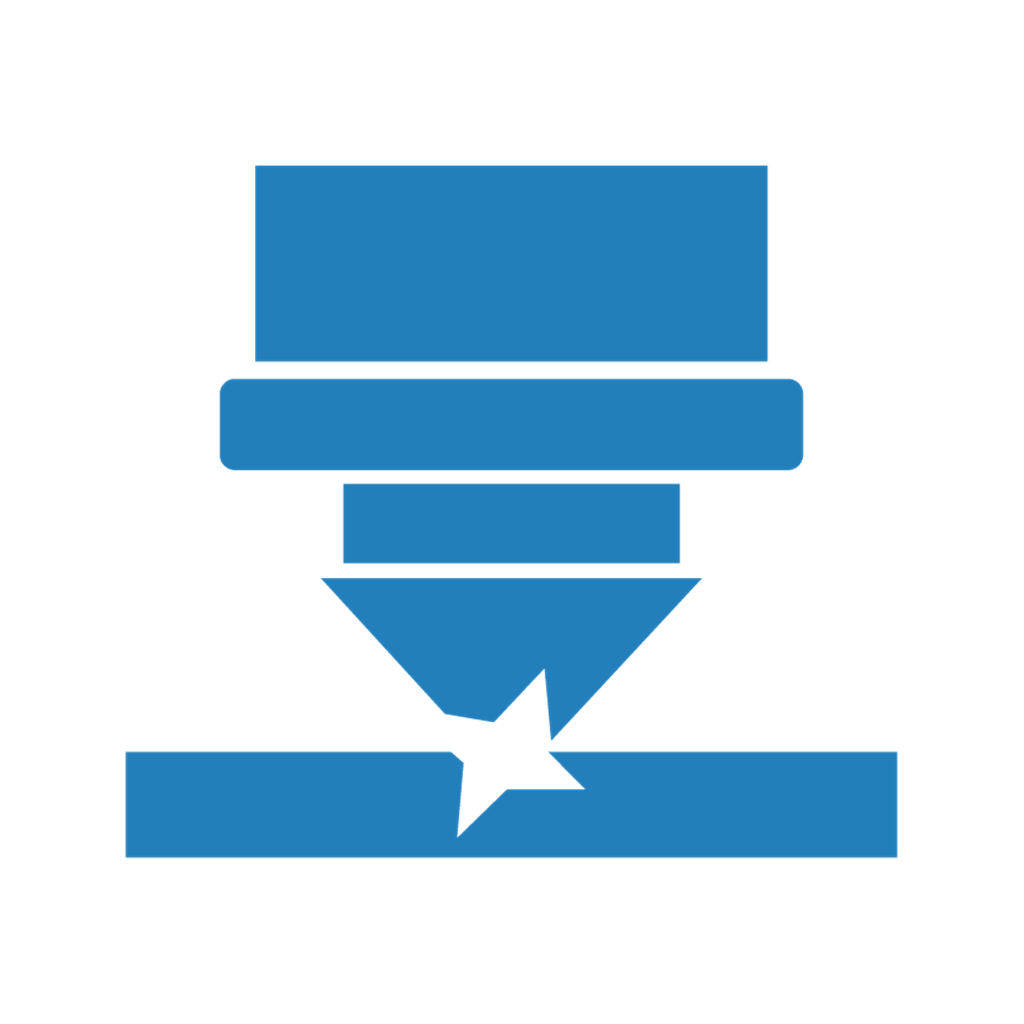 LASER CUT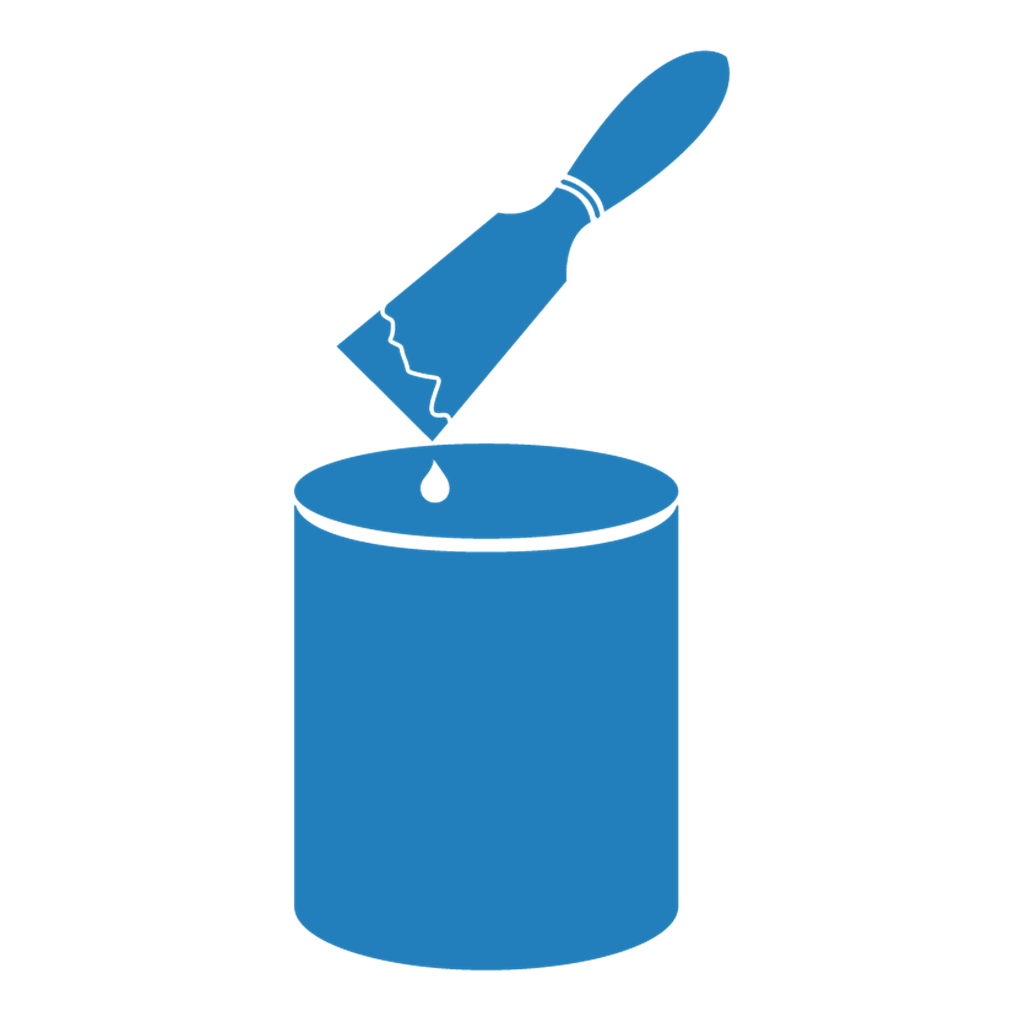 CONSUMABLES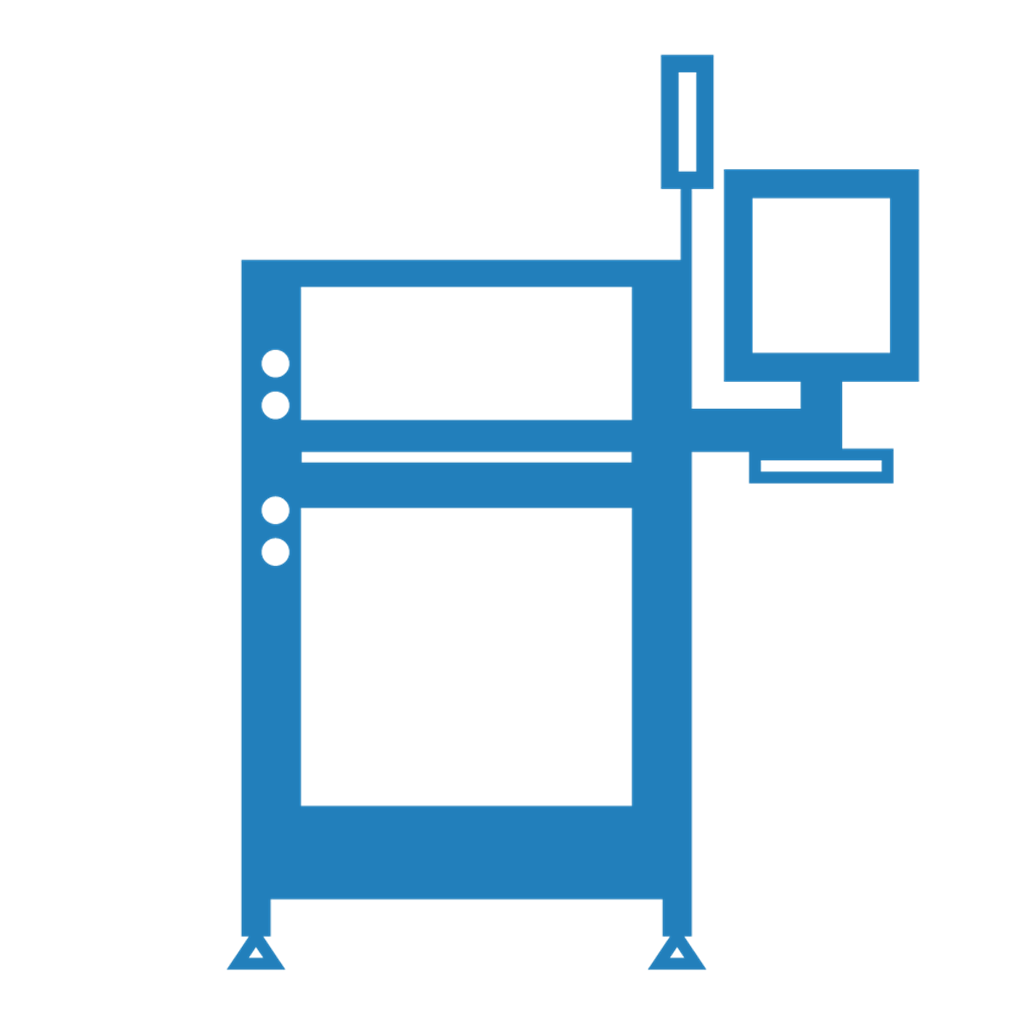 SMT MACHINES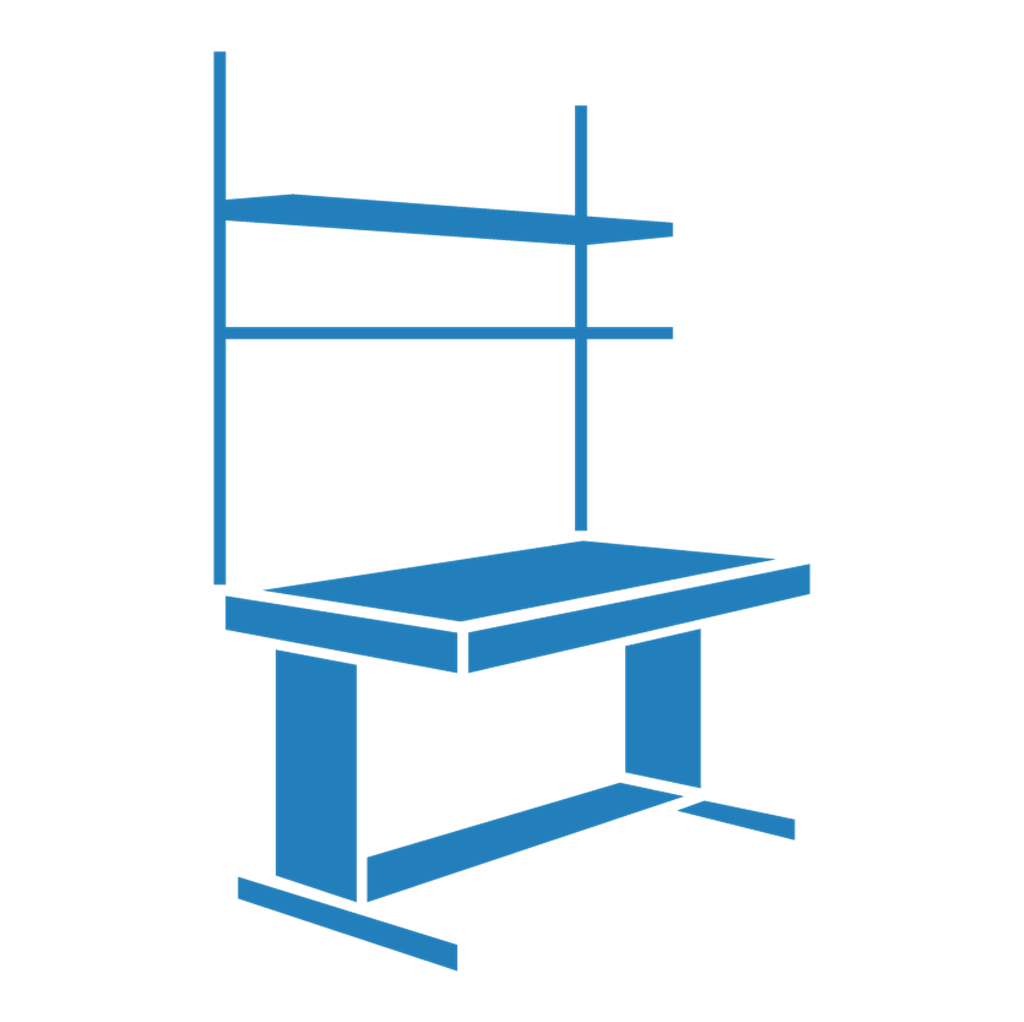 EQUIPMENTS
TECNOLAB - Equipments
TAGARNO – Digital microscope
PDR – Rework system
HOVER DAVIS – Feeder
EMT – Auto Dry Cabinet
KIC – Smart Profiler
PUREX – extraction system
MODI – Incoming relabeling station
ARCADIA - Sistemi di Gestione Intelligente