Cougar EVO
www.yxlon.com
The microfocus X-ray system Cougar distinguishes itself through its compact design and therefore requires only little space. It is ideally suited for the inspection of smaller parts (17" x 21").
The experience gained from over 2,500 FeinFocus systems installed worldwide was taken into consideration during the development of this compact, versatile microfocus X-ray system.
Cougar has been designed to meet the widest variety of inspection requirements in the electronics and automotive industries, for military projects, in aircraft construction, telecommunications and medical technology.
Today it represents the most versatile microfocus X-ray solution for 2D and 3D inspections.
Functions such as Click & Center, Frame & Zoom, Click & Fly or Grid Inspection can be executed with one click which makes working with Cougar that much easier.
The first X-ray image is available within a few seconds. Even inexperienced operators are quickly able to acquire optimal images.
Whether for single-unit inspection or for inspecting large unit volumes, Cougar systems are the ideal solution for microfocus X-ray inspection in real time.
Ultrafast QuickScan® for computed tomography is also available for this X-ray system.
FEATURES:
Rapid inspection results displaying high resolution
Laboratory system with low space requirement
Easy operation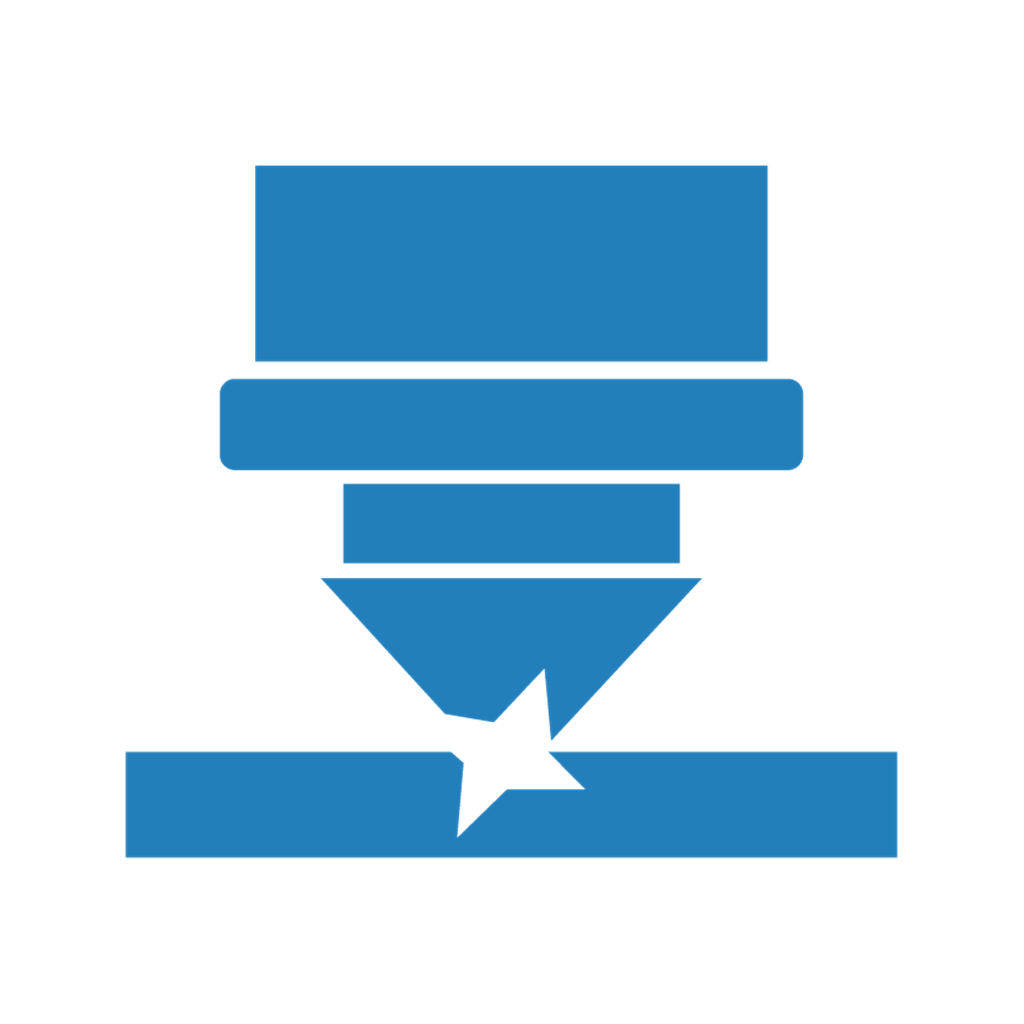 LASER CUT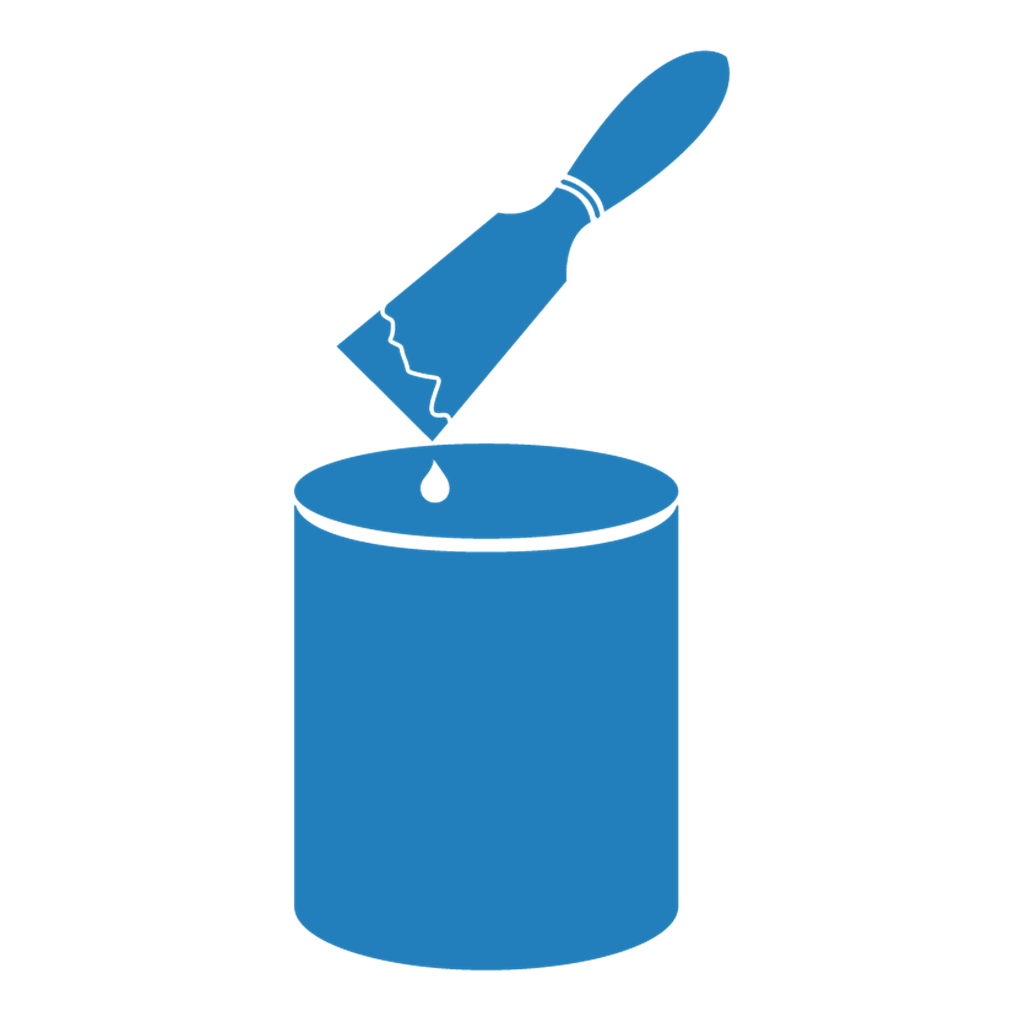 CONSUMABLES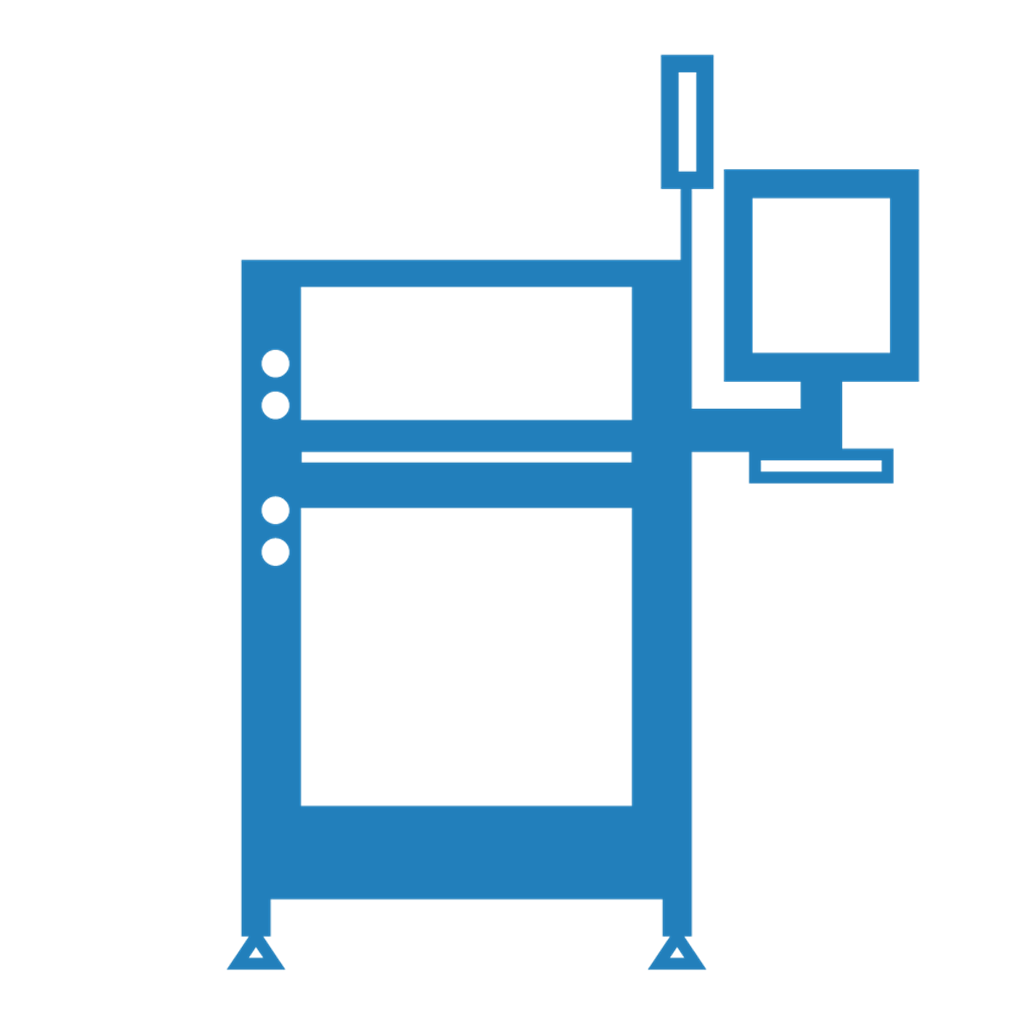 SMT MACHINES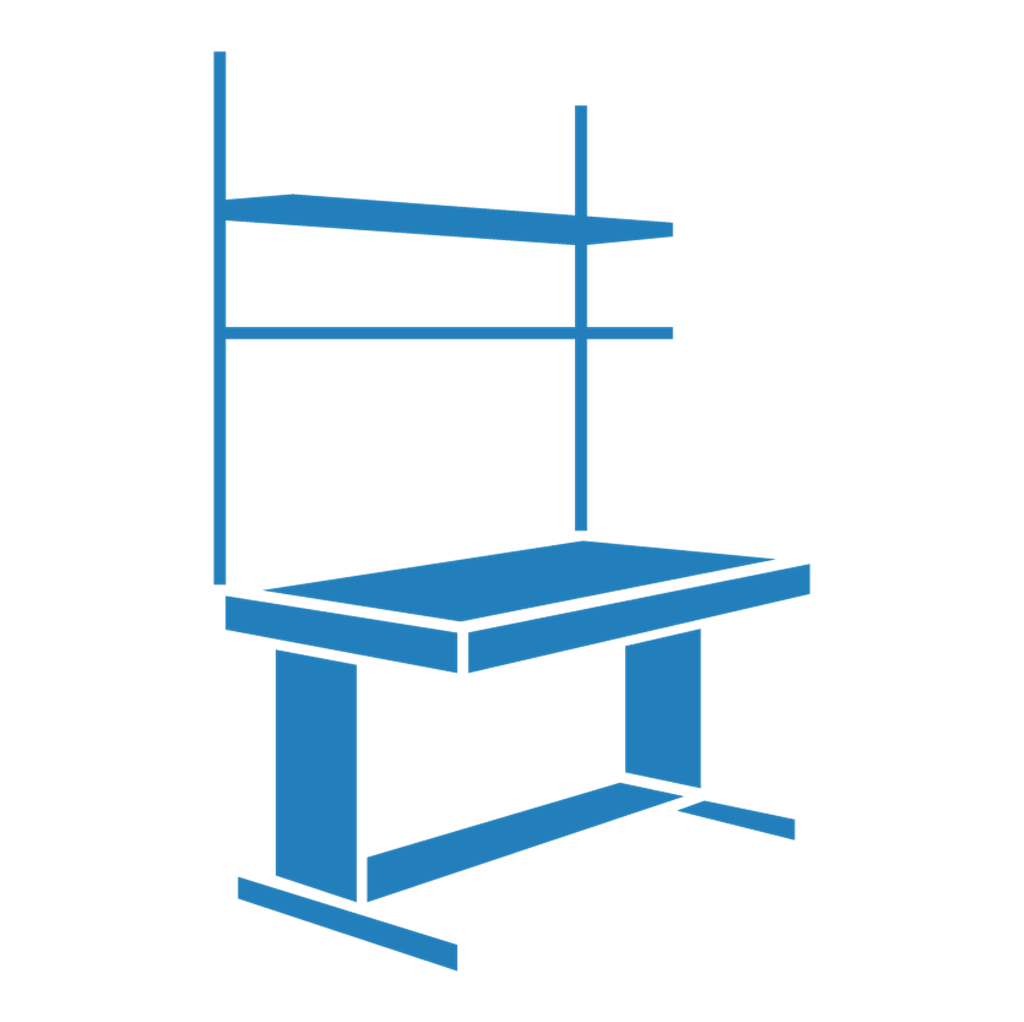 EQUIPMENTS
EKRA - Screen printer
KOH YOUNG – SPI and AOI 3D
PANASONIC – Pick & Place
SMT - reflow soldering system
YXLON – X-ray system
YJLINK – Handling and Laser marking
SYSTRONIC – cleaning machine
INERTEC – soldering system
VISICONSULT – Incoming X-ray